Fly Fishing Lessons
For those anglers interested in learning the art of fly casting and having some fun, Capt. Kyle Messier offers a variety of unique one-on-one fly casting instruction options for all interested anglers.
As an angler with years of experience in numerous fly fishing venues, Capt. Kyle has the skill set, knowledge, and patience to help interested anglers learn or perfect their fly fishing skills.
All Ages and Experience Levels Welcome!
Whether you are seeking to begin a new adventure in fishing, prepping for the trip of a lifetime or just want to hone your skills, Capt. Kyle will be able to take you to the level you need to catch more fish.All instruction is designed with your fly fishing goals in mind.
FLY FISHING/CASTING PROGRAMS
Private One-on-One Yard Instruction
This is our most popular class and usually is the first step for inquisitive anglers looking to gain instructional knowledge on fly fishing and casting.  Anglers interested in this class can expect to learn the basic fundamentals of casting while also gaining knowledge on fly patterns and rigging.Each one-on-one class is designed around the specific goal of the angler.  Anglers getting ready for a trip or wanting to learn a new technique should highly consider this class.
On-The-Water Instruction for Novice & Advanced Fly-fishers
These private one-on-one classes take place on the water in true fishing conditions. Capt. Kyle will cover basic casting, fly selection, knots and leaders and explain all the equipment needed for fishing. You will be in the pristine waters of the Nature Coast and will actually catch fish while learning to cast.
For those anglers that are looking to cover the more advancedaspects of fly-casting and fly-fishing including the double haul, curve casting, back casting, presentations and more a day on the water with Capt. Kyle's instruction could pay huge dividends during your next fly fishing adventure.
These novice and advanced lessons are not just for saltwater anglers, as anglers interested in targeting trout, salmon and bass will find these lessons helpful as well.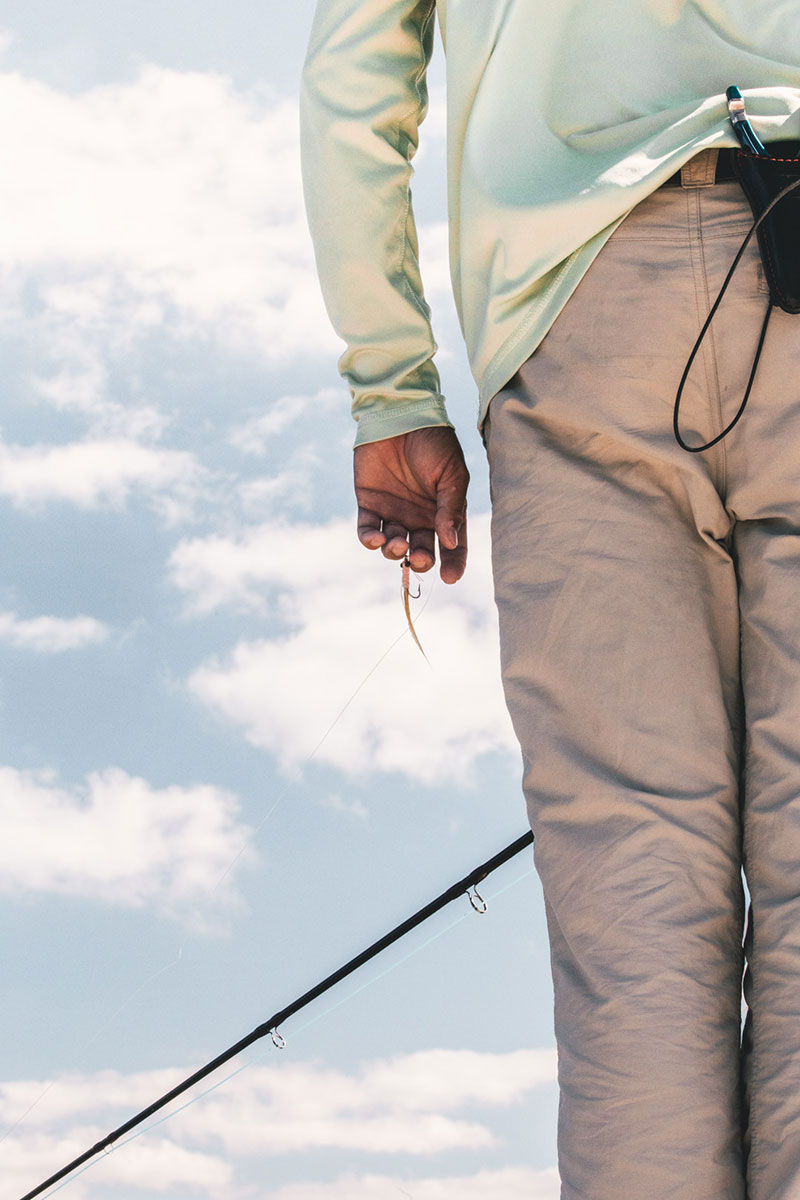 Recommended Videos
Here are a few great Orvis casting videos that we highly recommend:
Adding distance to your Fly Cast